Productivity and
efficiency in all
our actions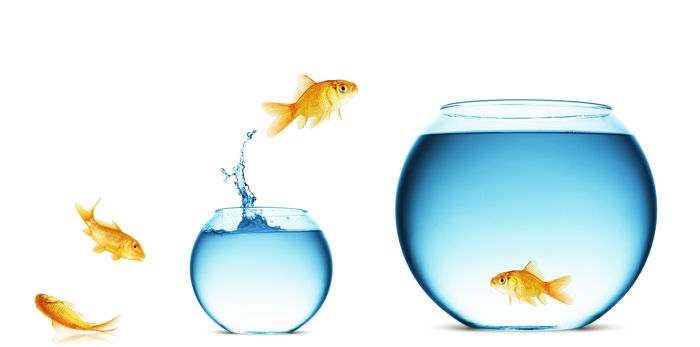 Effinnova Management arises from the combination of different concepts and services that clearly define its orientation:
1. Efficiency
2. Innovation
3. Management
We have been providing global solutions with high added value to our clients for more than ten years. Our services are oriented to industrial and service clients, supporting any need that is transmitted to us.
Since its creation we are a pioneer in the management and optimization of resources. The passage of time has confirmed that efficiency is essential in all organizations, being increasingly necessary to ensure the survival of enterprises.
Being aware of the needs of our customers, we provide solutions such as resource optimization, technological evolution and innovation. Sustainability and energy generation through renewable energies is another of the fundamental pillars on which we work.
Thirdly, we believe that corporate responsibility has a key role within organizations. Therefore, people and safety at work are a main objective, on which we focus to achieve results.
Through the high qualification and extensive experience of its professionals together with the renewed enthusiasm in each project we achieve the best results for each of our clients. The maximum effort is guaranteed in each action, always focused on obtaining the best results.
The productivity and efficiency is a maximum in all our actions.
If you have any questions or need more information, call without obligation or fill in the following form.
Piqueras 7, oficina 2
26006 Logroño, España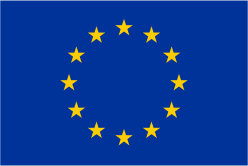 "Effinnova Management S.L.U. has been a beneficiary of the European Regional Development Fund whose objective is to improve the competitiveness of SMEs and thanks to which it has launched an International Digital Marketing Plan with the aim of improving its online positioning in foreign markets during 2020. To do this has had the support of the XPANDE DIGITAL Program of the Chamber of Commerce of La Rioja ". "Program financed by the European Regional Development Fund. A way of making Europe"